Download Your eBook Now!
Thanks for your patience!
You can download your very own ebook now!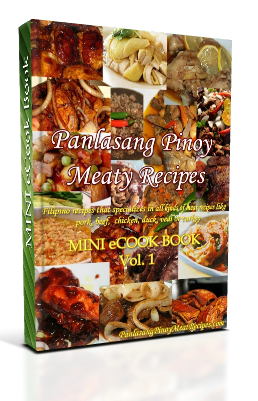 Click right mouse button and choose "save link as" on the menu.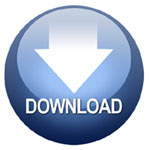 Note: the ecook book need Adobe Acrobat PDF file reader or any software that can read PDF files installed in your system. You can download it free in Adobe Acrobat website.